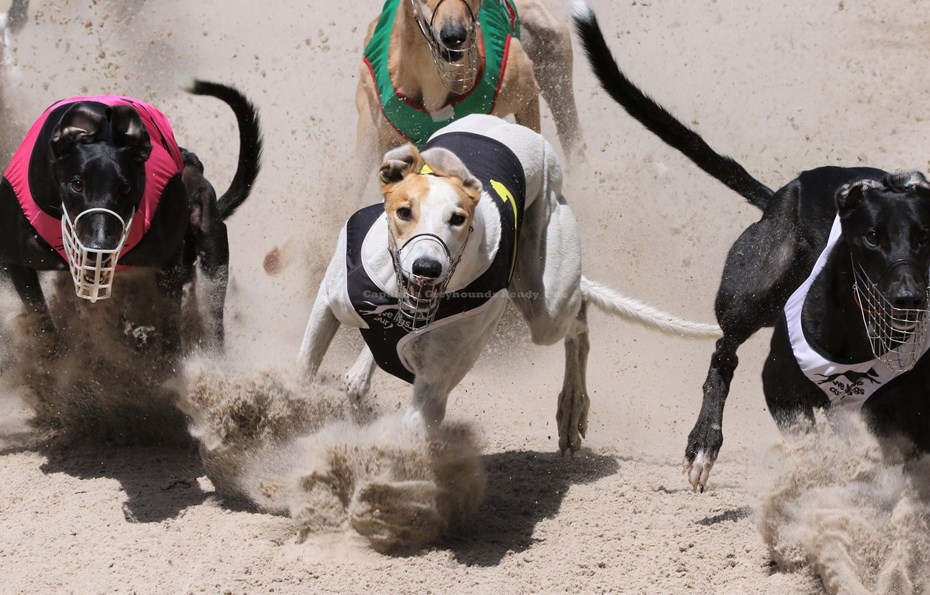 Capalaba Friday Trials Abandoned 9.4.21
After inspecting the track this afternoon, with some areas still soggy, it would be unsafe to trial tomorrow morning.
Thank you for your understanding
📣 Capalaba Trials
We Trial every Monday & Friday, you MUST book a trial via www.ontheclock.com.au - if you miss out on a booking, you may possibly Trial in a field or trial with another trainer. There will be no additional trial spots added during or after the trial session.
Pay for your trial at the track - Eftpos is the preferred method of payment   
No Booking = No Trial

Thank you
Club Committee

PLEASE NOTE
We do not Trial on Public Holidays
Please use "On The Clock" to book your Trials - It's the best way to book a Trial at Capalaba as our office phone is often unattended.
Help us by booking your trials online - Click the link to sign up, all you need is an email address. If Trials have to be cancelled due to weather or track issues we can advise via text message.
 2020 Trial Price List
Member
Solo / 2 or more  $15
Field Trial $ 7 per dog
Non Member
Solo / 2 or more  $24
Field Trial $10 per dog