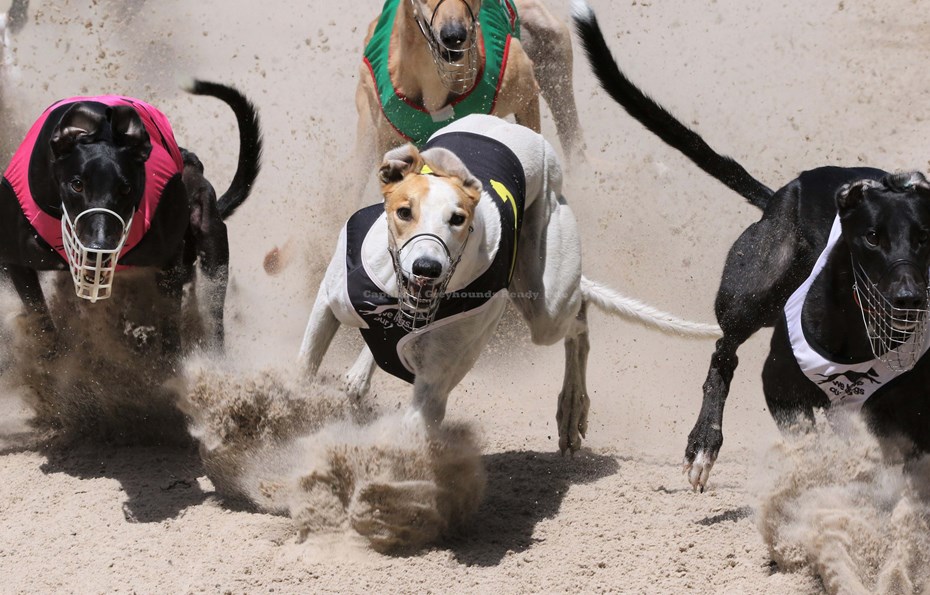 PLEASE PAY AT THE TRACK
DO NOT PAY ON THE CLOCK WEBSITE
Rules at Capalaba Greyhounds 
Follow Staff instructions at all times 

Trial Dogs MUST wear a collar if our staff are catching

Trial Dogs MUST wear WEAR A MUZZLE while Trialling and at all times 

Trial Slips - Trainers MUST trial from outside the 8 box as directed by the Starter, Driver, Track Curator and Club Committee. This is to preserve the grass for race days.   

Trainers must not climb over track safety rail 

Trial Times will be uploaded to Website when possible 

Must be a licensed participant  
Capalaba Greyhounds have ZERO Tolerance for
Verbal / Physical Abuse 

Swearing 

Threats 

Aggressive Behaviour 

Harassment 
Our Staff deserve to work in a safe environment  
📣 Capalaba Trials
We Trial every Monday & Friday, you MUST book a trial via www.ontheclock.com.au - if you miss out on a booking, you may possibly Trial in a field or trial with another trainer. There will be no additional trial spots added during or after the trial session.
Pay for your trial at the track - Eftpos is the preferred method of payment   
No Booking = No Trial

Thank you
Club Committee

PLEASE NOTE
We do not Trial on Public Holidays
Please use "On The Clock" to book your Trials - It's the best way to book a Trial at Capalaba as our office phone is often unattended. If you have any issues please call 07 3390 2772 during business hours, if we don't answer, please leave a message and we will get back to you.
Help us by booking your trials online - Click the link to sign up, all you need is an email address. If Trials have to be cancelled due to weather or track issues we can advise via text message.
 2020 Trial Price List
Member
Solo / 2 or more  $15
Field Trial $ 7 per dog
Non Member
Solo / 2 or more  $24
Field Trial $10 per dog