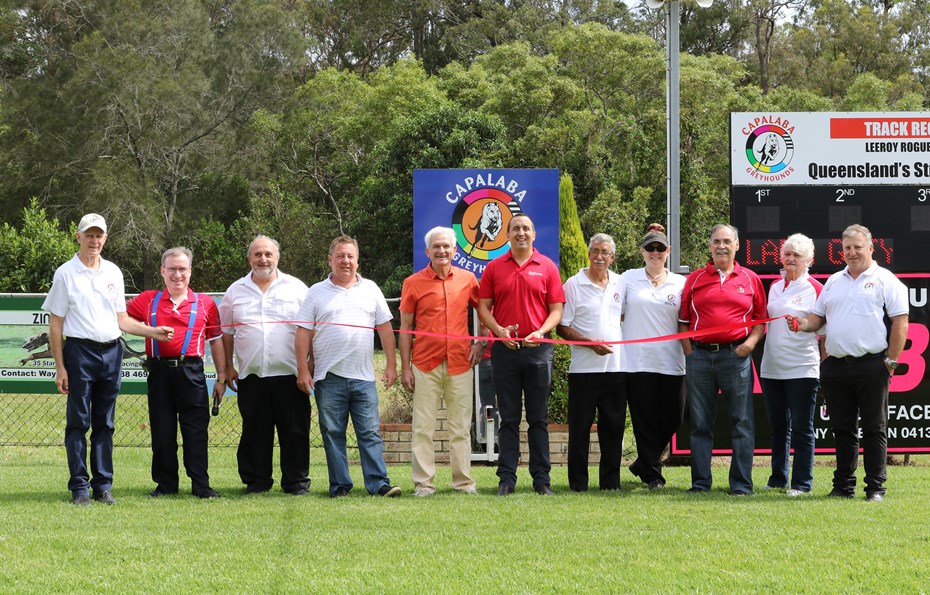 Club News 26th July 7.45pm
Due to the weather and state of the track Capalaba's 26th July meeting was called off. RQ announced this afternoon this meeting will now be run on Wednesday 29th July with same fields and box draws.
Due to this meeting being moved to Wednesday we unfortunately are unable to run trials before the meeting. However, the Committee has decided to run a limited 22 spot trial session after the last swab on Wednesday afternoon approx 3.20pm. The limited trial
session is open to book for Club Members Monday at 3.20pm, then open to all on Tuesday at 3.20pm.
We have decided to do this to help out trainers intending to nom for the QLD Straight Track Heats, we would trial longer but we have no lights
😭
.
If you are racing Wednesday and intend to trial after the meeting you MUST book a trial kennel (Limited amount available) Book a kennel by phoning the club during business hours on 07 3390 2772.
You must have a booking to trial
✔️
Thank you for your support and cooperation
Capalaba Meeting 26.7.20 has been cancelled due to the weather and state of the track.
New July 2020 Trial Price List
Member
Trial Solo / 2 or more $15
 Field Trial $7 per dog
Non Member
Solo / 2 or more $24
Field Trial $10 per dog
SHE'S WHISTLING SHOOTS FOR FIVE STRAIGHT IN YOUNG GUNS
Click Here 
http://www.racingqueensland.com.au/news-and-guides/may-2020/she-s-whistling-shoots-for-five-straight-in-young?fbclid=IwAR34_nLf8GPvcRKfC23oIM7rCHz_IAG9CubzMvxtLIclQrQnRSLVhLrGpns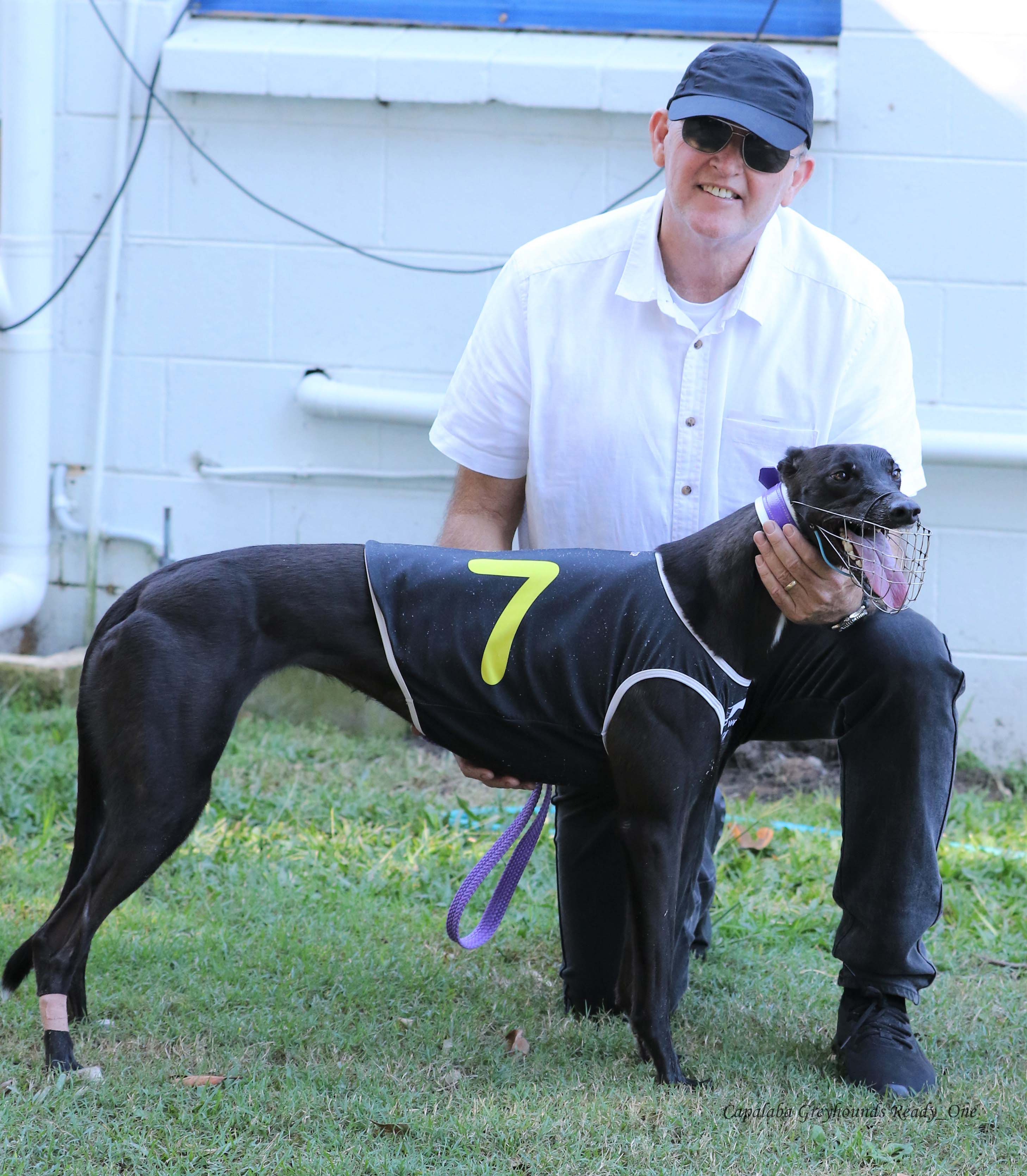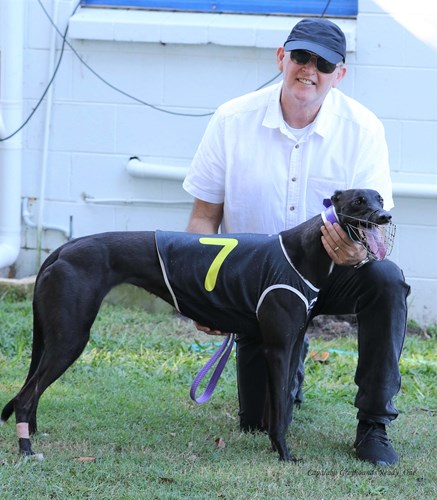 CAPALABA SUNDAY 12 JULY (CLASS 5)
CAPALABA SUNDAY 19 JULY (CLASS 5)
CAPALABA GRAND PRIX HEATS OPEN 366M
CAPALABA SUNDAY 26 JULY (CLASS 5)
CAPALABA GRAND PRIX FINAL 366M ($7,875)
Click Here for June & July 2020 Programs
🔻