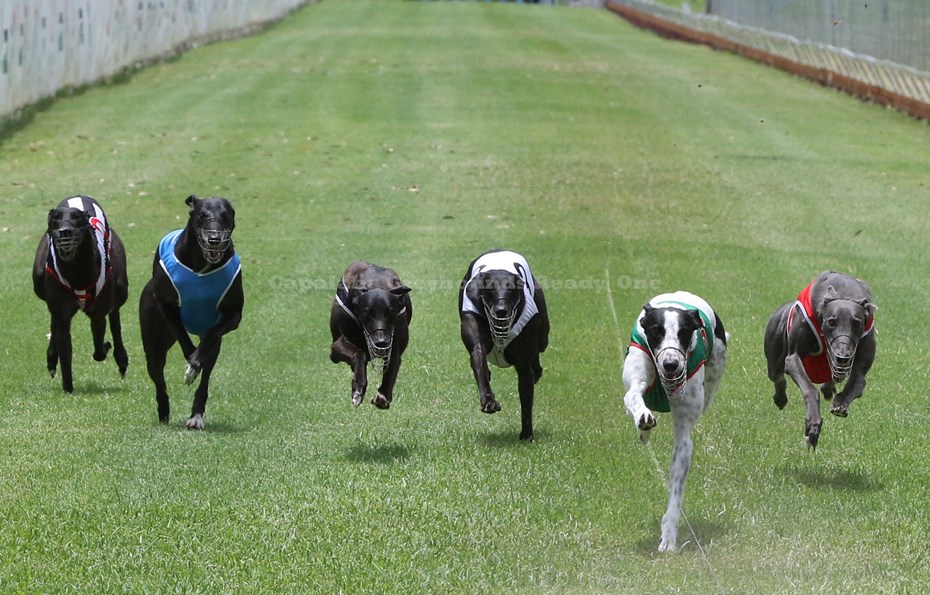 Capalaba Friday Trials Update 17.5.23 6.15pm

The track has been inspected after the last race today and Friday Trials 19.5.23 will go ahead with limited bookings to preserve the track for race day

Bookings open at 9am Thursday 18.5.23 via www.ontheclock.com.au

Thank you for your understanding
Club Committee
Track update 16.5.23 12.25pm

Track is currently fine for Wednesday Race Day with 55mm received in the last 24hrs

Capalaba Friday Trials 19.5.23 - Change to bookings this week

Bookings for Friday Trials will now open on Thursday morning as we would like to inspect the track after Wednesday's race meeting.

Book via www.ontheclock.com.au

Thank you for your understanding
Club Committee
Exciting New Format for Capalaba Greyhound Racing Club 's STRAIGHT OF ORIGIN 🔥

Total Prizemoney $63,500 🏆🎉🔥
18th June 2023
John Brasch to announce details and conditions during today's race meeting 14.5.23 🔥🎉🏆
RQ to release all details 15.5.23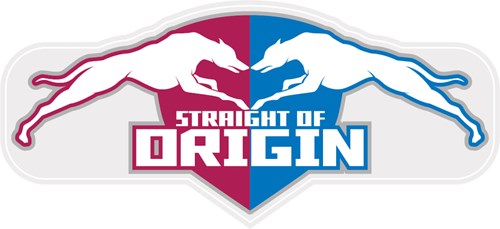 Capalaba Trial changes in May 2023

Monday 1st May Public Holiday Labour Day - No Trials ❌

Thank you
Capalaba News 6.1.23
The Capalaba Club would like to welcome George Clegg onto the Capalaba Committee / Board
We would like to thank out going Commitee / Board Member Chris Georgiou for all of his volunteer time and effort over the years, very appreciated !! The Capalaba Club wishes Chris & Phen all the best for the future.

Thank you
Capalaba Flood Raffle 2022 Results

Draw streamed live on our FB page 26.6.22

Winners - 🥳

1. Ticket 125 Rhonda Essery - My Redeemer
2. Ticket 165 David Bindley - Mr Pooch Pet Transport
3. Ticket 195 Rick O'Donnell - Christo Bale
4. Ticket 31 Ashley Walsh - Tigerlong Tonk
5. Ticket 184 Jeff Cumming - Federal Morgan
6. Ticket 39 Hubert Esser - Greyhound Products Direct Voucher
7. Ticket 67 Kerry Hoggan - Hidez Body Suit
8. Ticket 190 Shane Armstrong - Stagger
9. Ticket 176 Neil Catchpole - 13 Week Rearing

We would like to thank everyone who purchased raffle tickets for a great cause. Massive thanks to the generous trainers and suppliers who donated the prizes and to Darrell Leathan for making all the arrangements 🌹🌹🌹
___________________________