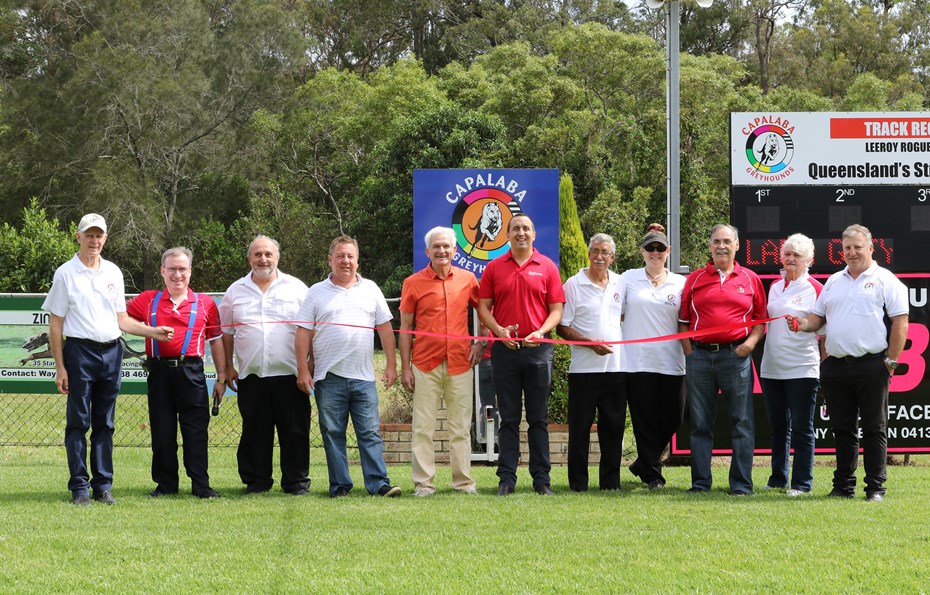 Racing Queensland advises that the Capalaba meeting for Sunday 1 March has been cancelled.
The Club is currently in the process of performing maintenance on the track following the recent flooding. RQ is working closely with the Club during this process and a return to racing is scheduled for Sunday 8 March.
The program for Capalaba Sunday 8 March is as follows:
Jeffrey Jones 5th Grade Heats 366m
Maiden 366m
Novice 366m
Masters 5th Grade 366m
Free For All 366m
Graded Races as required.

The Sky Racing timeslot on Sunday 1 March has been transferred to the Townsville Greyhound Racing Club. The first race is scheduled for approximately 11am.
The program for Townsville on Sunday 1 March is as follows:
Maiden 380m
Novice 380m
Masters 5th Grade 380m
Best 8 380m
4th/5th Grade 498m
Graded races as required
Nominations close on Thursday 27 February at 9.30am.
Due to the early start, scratchings close on Saturday morning (29 February) at 8.30am.
For more information please contact Racing Queensland on 1800851155.
🛑ATTENTION🛑(as at Monday 17.2.20)
Racing Queensland advises new dates for the Listed Capalaba Cup.

Heats Sunday 22 March 2020
Final Sunday 29 March 2020

The Capalaba Cup Final carries total prizemoney of $37,500.
The Bob Vernon Memorial Maiden will also be programmed on these dates.
For more information please contact Racing Queensland on 07 3869 9407.
There will be NO TRIALS until the Track is ready - Please check website and Facebook for updates - We will advise when Trials resume.
Thank you for your understanding 
Con Sciacca Capalaba Cup open Heats  22.3.20
Con Sciacca Capalaba Cup open Final  29.3.20
Total Prize Money $37'500
1st $25'000
2nd $6000
3rd $3000
4th $1500
5th-8TH $500
Capalaba Cup Consolation OPEN
29.3.20
Total Prize Money $7875
1st $5250
2nd $1500
3rd $750
4th $375
maiden Heats 22.3.20
maiden Final 29.3.20
TOTAL PRIZE MONEY $7875
1ST $5250
2ND $1500
3RD $750
4TH $375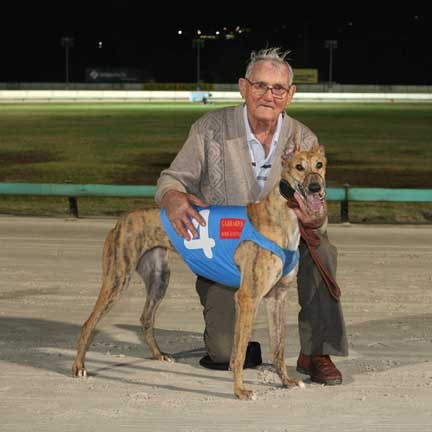 5th Grade Heats 1.3.20
5th Grade Final 8.3.20
Overall $2625
1st $1750
2nd $500
3rd $250
4th $125