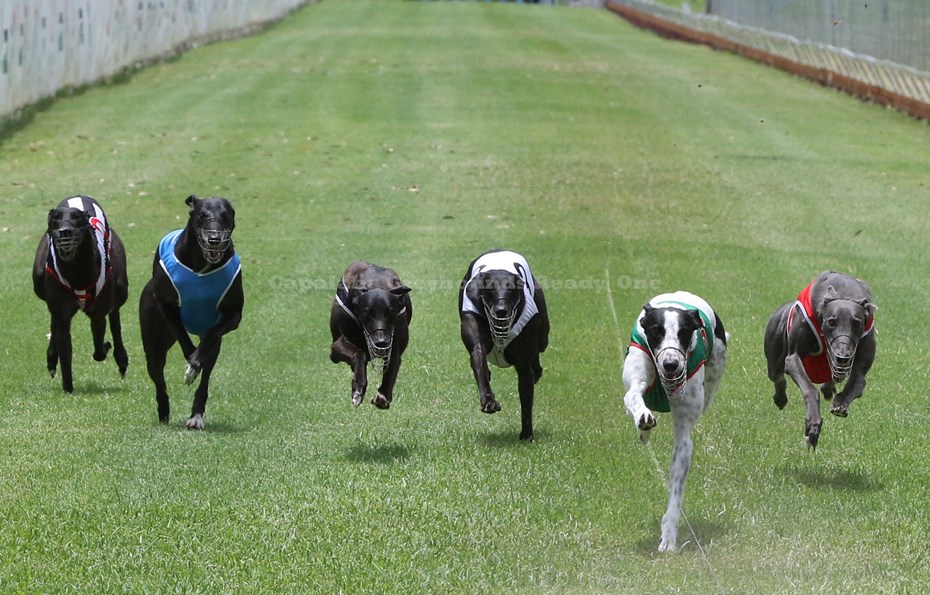 Christmas / New Year Schedule 🎄

Capalaba December 2023 & January 2024 Race Day & Trial day changes

Thank you 🎅
10.11.23
Capalaba Greyhound Racing Club AGM is on Monday 13th November at 10.30am

Monday Trials will finish at 10.15am on Monday 13.11.23

Members wishing to trial and attend AGM are welcome, kennels will remain open and aircon will be on. 

Club Members were emailed AGM Agenda and Financials 23.10.23 - If you have not received your email (check your junk folder), please advise via enquiries_capgreys@outlook.com and we will update your details. 

Thank you
Capalaba Greyhounds
13.10.23
Attention Club Members

The Capalaba AGM will be held at Capalaba Greyhound Racing Club 10.30am Monday 13th November 2023

Agenda and Financials will be emailed to Members next week - If you are a Club Member and do not receive our "Club Update Emails" please send an email providing your current email address to enquiries_capgreys@outlook.com so we can update your details

For any questions, please send via email to enquiries_capgreys@outlook.com

Thank you

Club Committee
Ph 07 3390 2772
Capalaba News 6.1.23
The Capalaba Club would like to welcome George Clegg onto the Capalaba Committee / Board
We would like to thank out going Commitee / Board Member Chris Georgiou for all of his volunteer time and effort over the years, very appreciated !! The Capalaba Club wishes Chris & Phen all the best for the future.

Thank you
Capalaba Flood Raffle 2022 Results

Draw streamed live on our FB page 26.6.22

Winners - 🥳

1. Ticket 125 Rhonda Essery - My Redeemer
2. Ticket 165 David Bindley - Mr Pooch Pet Transport
3. Ticket 195 Rick O'Donnell - Christo Bale
4. Ticket 31 Ashley Walsh - Tigerlong Tonk
5. Ticket 184 Jeff Cumming - Federal Morgan
6. Ticket 39 Hubert Esser - Greyhound Products Direct Voucher
7. Ticket 67 Kerry Hoggan - Hidez Body Suit
8. Ticket 190 Shane Armstrong - Stagger
9. Ticket 176 Neil Catchpole - 13 Week Rearing

We would like to thank everyone who purchased raffle tickets for a great cause. Massive thanks to the generous trainers and suppliers who donated the prizes and to Darrell Leathan for making all the arrangements 🌹🌹🌹
___________________________