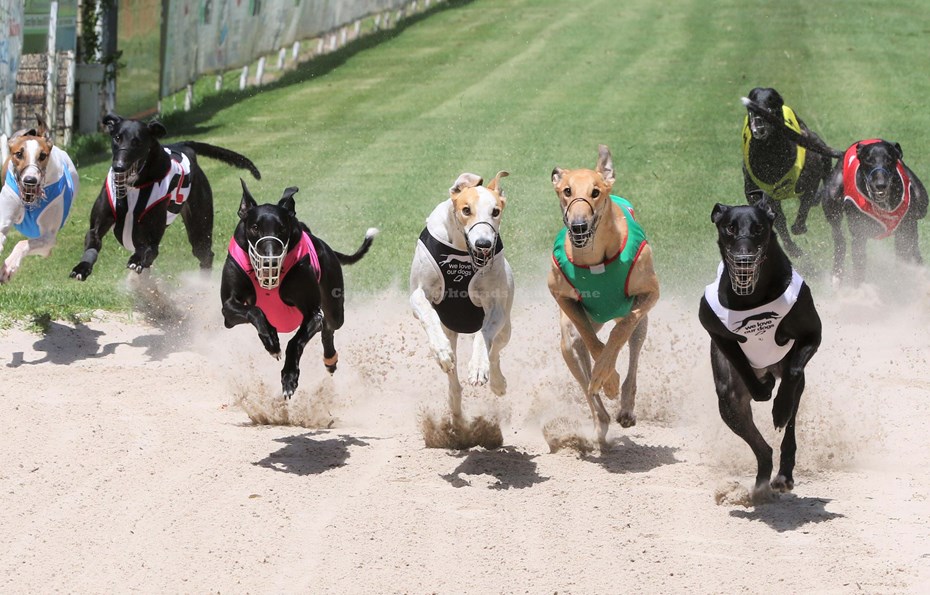 18.2.19 - Trial bookings for Wednesday are now open. This is the last Wednesday we will trial until further notice. The committee met yesterday afternoon to review the first few months of operation as a TAB club as we initially promised. We have learnt from the experience.
Wednesday trials have become almost obsolete with the last 2 Wednesday trial days before our Tuesday meetings very poorly supported and financially run at a loss. Therefore this Wednesday 20th Feb 2019 will be our last Wednesday trial day until further notice.
Saturday trial days are not an option as it creates problems with track maintenance and preparation for Sunday race meetings. Trials invariably leave cut marks in the track which then has to be rolled before Sunday morning. It will be worse when we eventually get rain again. Our priority is to produce a safe and equitable racing surface on Sundays to ensure we are meeting animal welfare standards. There will be no Saturday trials in future as we believe to do so will only compromise our ability to be race ready on Sundays. Cleaning kennels and facilities after trials is also an issue with Saturday trials.
Monday will become our trial day commencing Monday 25th February. Bookings can be made online 2 days before trial day. If warranted we will consider an extra trial day in the couple of weeks leading into any major events programmed for Capalaba.
Chris Georgiou will be available on Thursday mornings between 7am and 8am for trainers who wish to free gallop their dogs (no lure) at Capalaba. No booking required - cost $5 per dog. The popularity of this exercise will determine its future.
Trial day will be reviewed again after for a few months as we look for the best outcomes.
Manager Bob Patching 
YOU CAN BOOK VIA ON THE CLOCK CLICK HERE TO BOOK
Raising Money For Townsville ❤
Capalaba Greyhounds would like to thank Hypro Pet Care www.hypropetcare.com.au for helping us to achieve our goal in sending a pallet of kibble to Townsville Greyhound Racing Club
They have worked out an amazing deal, also covering freight and the goods are on the way to Townsville. We are sure it will be a small help to some of the trainers in Townsville. The Club and all industry participants are thinking of you all and wish you a speedy recovery from the floods!