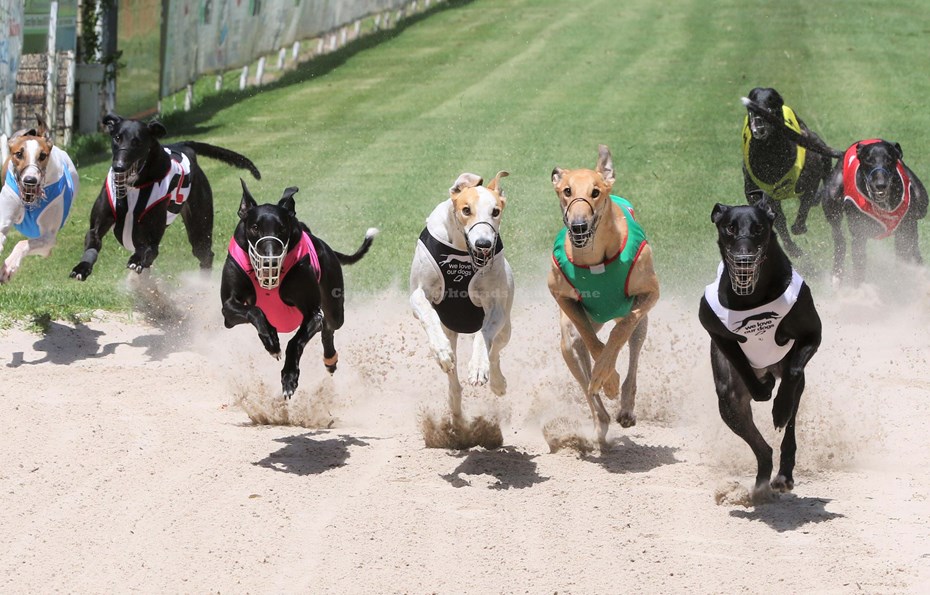 Monday Trials 11th January
WE ARE TRIALLING
RQ has approved as essential

You must wear a mask

You must Social Distance and use hand sanitiser

Paying by card is encouraged

Please do not socialise and gather around the Club
Thank you for your cooperation during these difficult times
ATT ALL TRAINERS - PLEASE READ

 
Racing QLD Covid Update & NEW VENUE QR CODE
Temperature testing has now ended, BUT, we are still required to record all Trainers, Handlers, Catchers, Staff & Patrons that enter Capalaba Greyhounds for Race and Trial days.
Starting Thursday 24th December Trial day - Trainers and Staff will be required to sign in via our new QR CODE, you can scan the code when you arrive at Capalaba Greyhounds or you can click this link and sign in while you are in the car park before you bring your dogs into the club.
We need you cooperation PLEASE 

We MUST do this, it is for your own safety, It is required by Law.
If you have any issues or need assistance please see Erin at the Bar
Thank you
The below link has the QR Code and a link to the most current COVID-19 Racing Code Protocol – Greyhound from RQ
We Race Every Sunday and Every 2nd WEDNESDAY - We have a COVID Safe Plan 
Bar - TAB - Canteen - Relaxed Picnic Atmosphere
Call 07 3390 2772 for enquiries or to book a Trackside marquee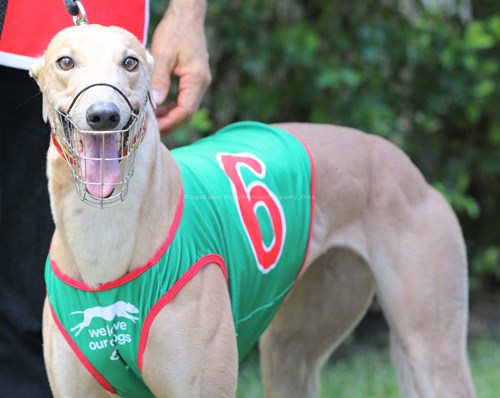 Capalaba Trials
Book a Trial Here www.ontheclock.com.au  
 Click Here for Capalaba Trial Information 
PLEASE NOTE - We do not Trial on Public Holidays
For all QLD Trial Tracks & Info Click HERE