MICHAEL JOHN MILLER
8/4/80 - 3/10/98
Every year we conduct the Heats of what has become one of the most sort after races on the Capalaba program. Primarily because of the person we remember each year, Michael John Miller. He was an exceptional young man who was going places when he was tragically killed in a car accident.
2018 was the 20th anniversary of that tragic event but for those that knew Michael, it remains fresh in our memory. The race was originally run at Toowoomba, but with its closure, Capalaba (when managed by Bernie Culey) approached the family and the rest is history.
Many of the trainers who knew Michael will always nominate. Not with the expectation of winning the race but just to be part of the event as a sign of respect for a truly unique young man.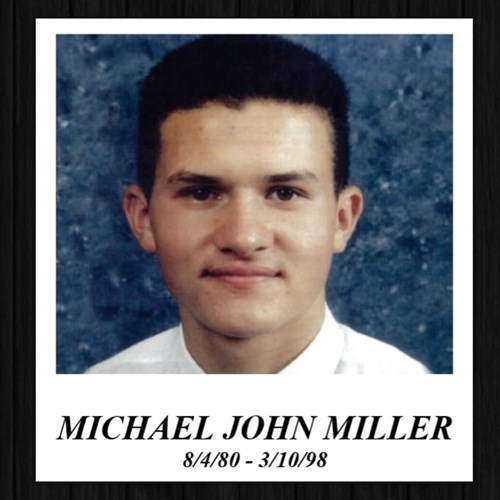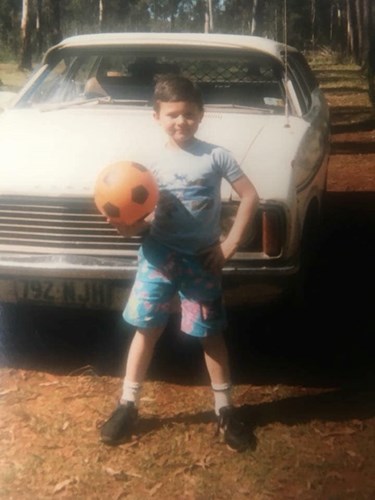 2020 Michael Miller Memorial Final Winner Ando's Reject for Trainer Greg Stella 19.56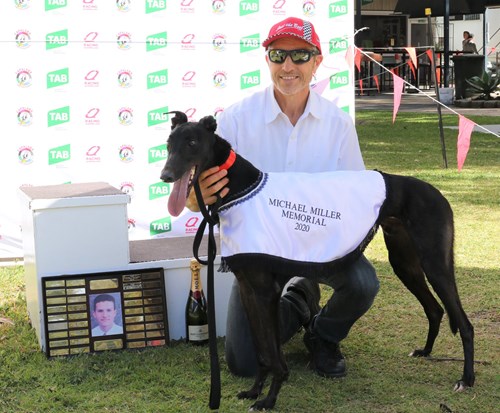 2018 MICHAEL MILLER MEMORIAL FINAL WINNER "CORYKODI" TRAINED BY CLAUDE DACEY (HANDLER MATT HEILBRONN) WITH SUZANNE AND JUDY MILLER, LIFE MEMBERS BUNNY HEWTON, JOHN MURRAY, BERNIE CULEY, BOB PATCHING AND OF COURSE PAUL "DOGSY" DOLAN" AND JOHN "BUNNY" BRASCH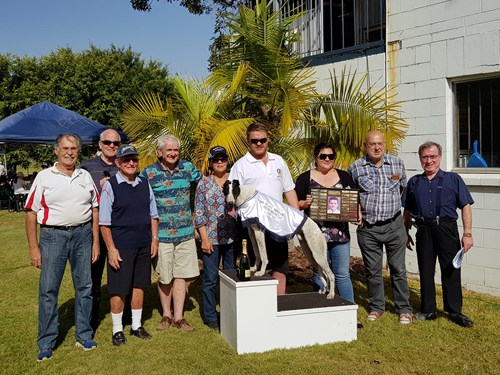 2017 MICHAEL MILLER MEMORIAL WINNER BON KNOCKA WITH TRAINER GERRY CRISCI