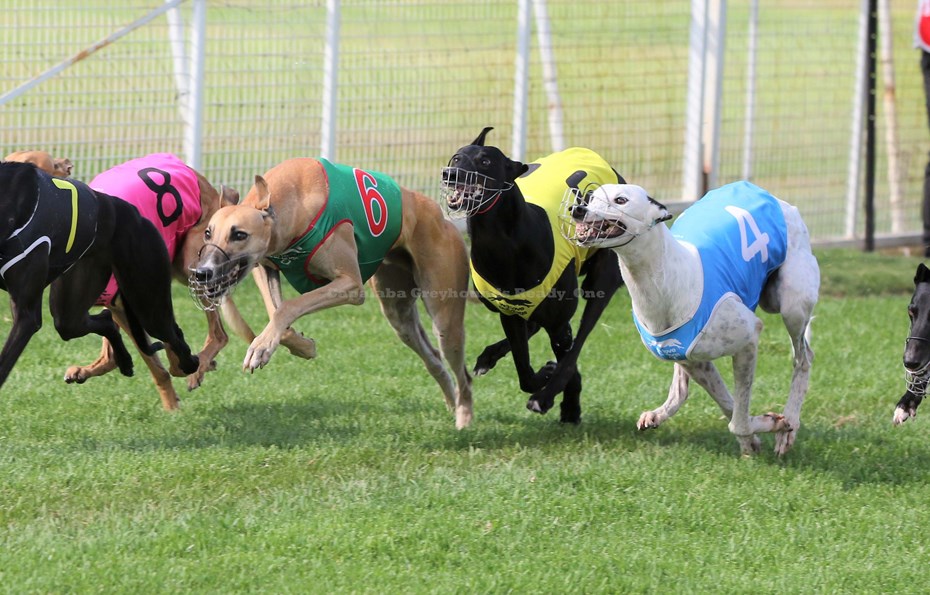 MEMBERSHIP AT CAPALABA GREYHOUNDS
Membership renewals are due by the 30th June 2020. 
Memberships can be paid directly to our account at
NAB Capalaba Greyhound Racing Club Business Account
Please use your name as a reference 
BSB 084129
Account 19 114 0734

Alternatively, membership can be paid on race day or trial day - See Erin. EFTPOS and Funds Transfer is the preferred method of payment. For those members that pay before 30th June, are entitled to 2 x Free Beer Tickets, these can be collected at the bar on Race Days or Trial Days (See Erin).
To join our Club you must read and agree to our Club's Constitution. The Capalaba Greyhounds Constitution is available on our Website under "Club Information" or ask Erin for a copy on Race or Trial Days. Click Here for Club Constitution 
There will be new incentives for the 2020/21 financial year with opportunities for members only.
Trainers Membership - $154 ($140 + $14 GST)
/ Concession - $110 ($100 + $10 GST)
• Free Race Book
• Discount on Trials – VIP access to Trial Bookings
• 50c Discount on Drinks
• Member's Greyhound who accumulates the most points in a calendar month will win $50
• Random Monthly Member Draws (Drinks, Betting Vouchers & Free Trial Tickets).
• Once a month there will be a "Happy Hour" allowing members a discount on drinks.
• Members will also have access to discounts on Club Merchandise.
New 2020 Trial Price List
Member
Solo / 2 or more $15
Field Trial $7 per dog

Non Member
Solo / 2 or more $24
Field Trial $10 per dog
PDF MEMBERSHIP APPLICATION FORM CLICK HERE
FOR MORE INFORMATION ABOUT MEMBERSHIP AT CAPALABA GREYHOUND RACING CLUB CONTACT US!