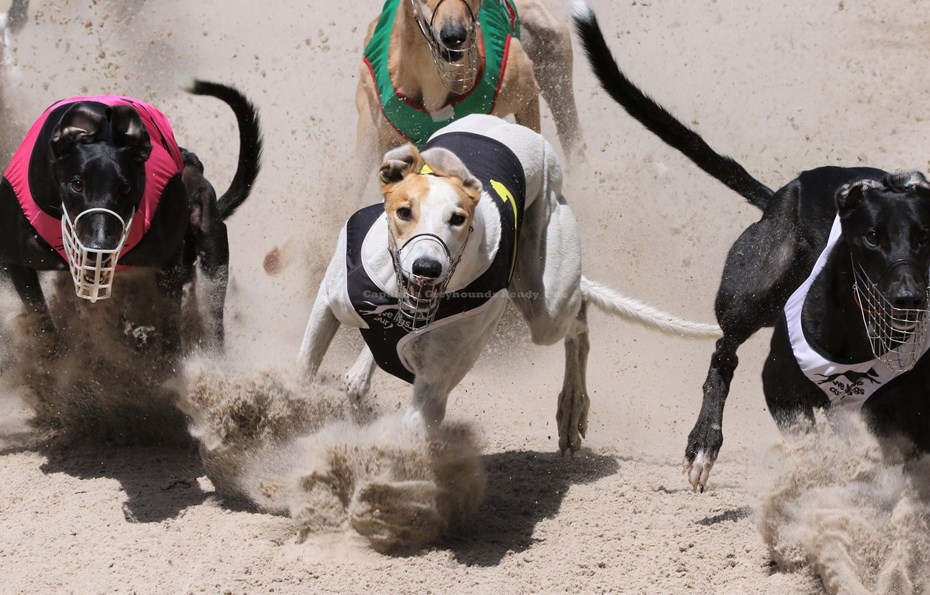 Reminder !!
Lure Driver Training Resumes Saturday 8th June 
7am-9am Saturday at Capalaba Greyhounds
Bookings for slip trials to help train our new lure drivers are open on Wednesday mornings.
New lure drivers are fully supervised by Cliff.
* Free Slip Trials for Trials driven by trainees
* Trials Driven by Cliff normal price (please advise our staff)
Can you help??
Please book so we know to expect you !!!
Our normal Trial Day at Capalaba is Wednesday 
YOU CAN BOOK VIA ON THE CLOCK 

PLEASE NOTE
We do not Trial on Public Holidays
Capalaba Wednesday Trials 
Please use "On The Clock" to book your Wednesday Trials - It's the best way to book a Trial at Capalaba as our office phone is often unattended.
You can phone the office on Friday's between 9am & 10am on Ph 07 3390 2772, our Club is run by Volunteers so if we don't answer, please leave a message for your desired Trial time and we will return your call with a confirmed time slot.
Help us by booking your trials online - Click the link to sign up, all you need is an email address. If Trials have to be cancelled due to weather or track issues we can advise via text message.