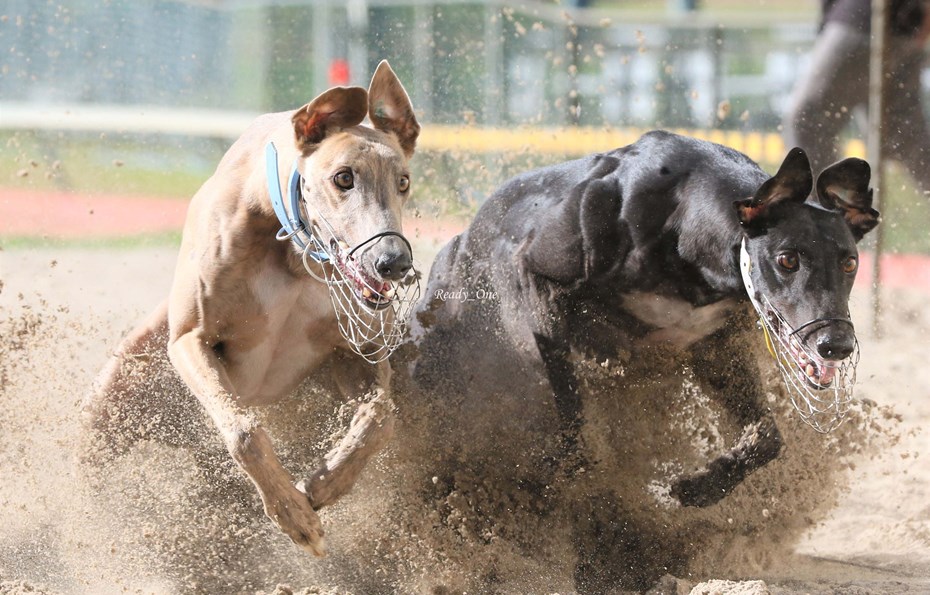 COVID-19 RACING CODE PROTOCOL
We now use the "Check In QLD App" at Capalaba Greyhounds
Download the APP
Click on the link below for more information and instructions - Once you have set up it is soooo easy to check in !!!!!
1.4.21. The Premier has announced that the Greater Brisbane lockdown ended at midday today, but some precautions will remain in place for a further 14 days.
The following key directions apply to all clubs throughout Queensland until midday Thursday, April 15, 2021.
Venue operations
• Clubs may have patrons on course;
• All patrons must be seated whilst eating and drinking indoors, standing whilst eating and drinking outdoors is permissible. Note: Marques are considered indoors, refer to RQ's COVID-19 Racing Protocols for more information;
• Venue capacities are 1 person per 2 sqm; and
• Dancing indoors is prohibited, outdoor dancing is permissible.
Racing operations
• Temperature testing of all Essential Racing Personnel will continue at all TAB race meetings throughout Queensland; and
• Owners are not permitted to access the Core Racing Areas of the venue until April 15, 2021.
Face masks
• All people within the state must carry a mask on their person unless they have a lawful reason not to, or they are in their own private home;
• Masks do not need to be worn in some circumstances, including children under 12 years, if you have certain medical conditions, and in workplaces where it is not safe to do so;
• Masks must be worn by all persons when indoors;
• You can remove your mask to consume food or drink;
• Masks must be worn when outdoors if you are unable to stay more than 1.5m distance from other people, such as busy walkways and thoroughfares;
•  All Essential Racing Personnel must wear a face mask at all times, excluding jockeys and drivers whilst racing. Jockeys and drivers are required to wear face masks at all other times
• More information about face masks if available HERE.